Here at Wolf Realty, we are dedicated to your success. Whether you're looking for more space, to relocate, or simply looking to start a new chapter in life, we're here to help.
Favorite Listings and Saved Searches
We know how painful it is to search online for the home of your dreams, only to find it and forget to bookmark the page for viewing later.
Our website is designed to help you avoid fruitless labor– simply Register using the link in the top right-hand corner of our site, and create an account!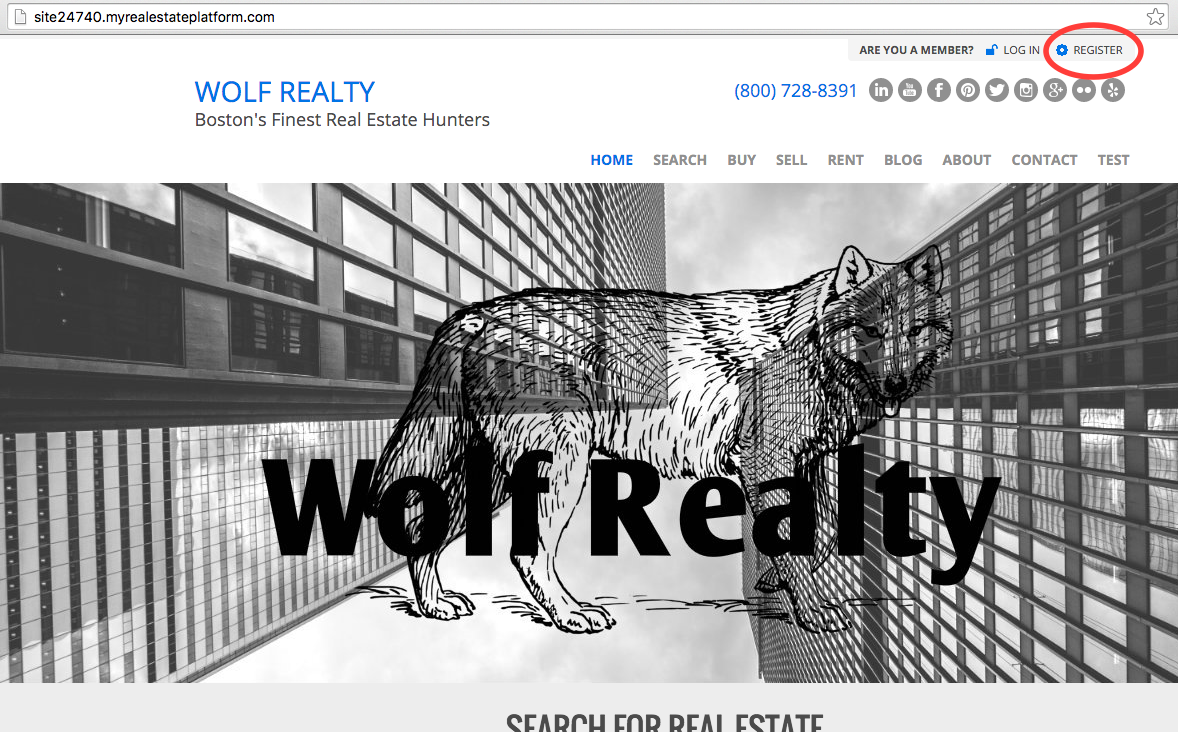 With an account, you'll be able to star your favorite listings and come back to them whenever you need to.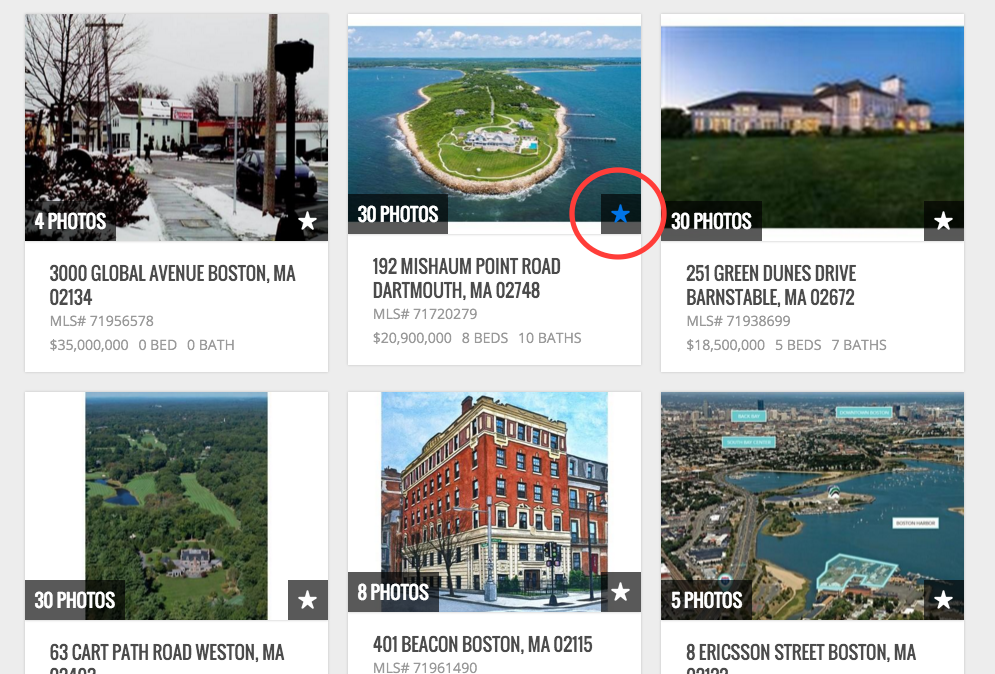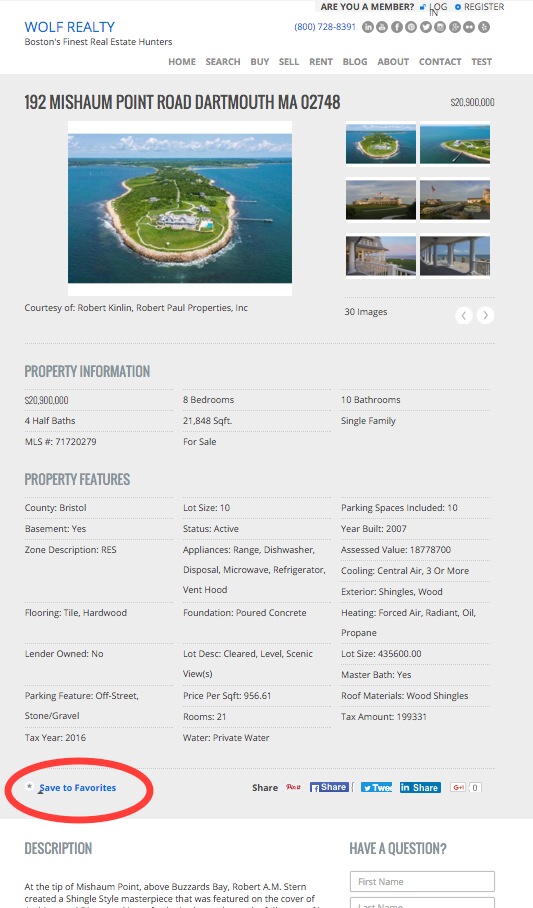 You can even save searches and set up email notifications for new listings according to your search criteria.

When you come back to the site to look back on the search progress you've made, click the My Account link in the top right-hand corner.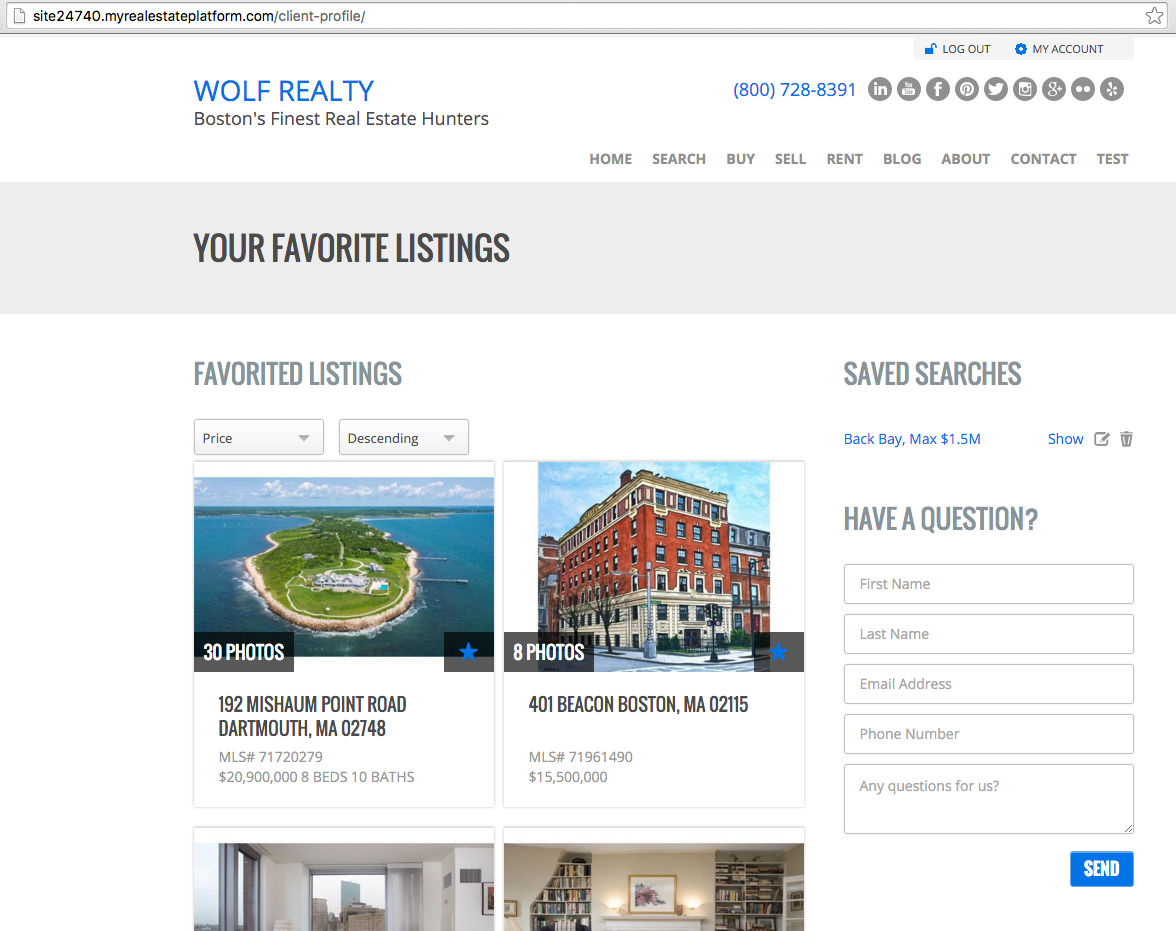 If you're having trouble using the Register, Favorite Listings, or Saved Search features, feel free to get in touch with us and we'll set up an account for you.