Wolf Realty's Blog
is full of great tips, tricks, and market updates– check it out for other Boston Real Estate news and resources. In the meantime, here are a few articles we've found are most helpful for Sellers: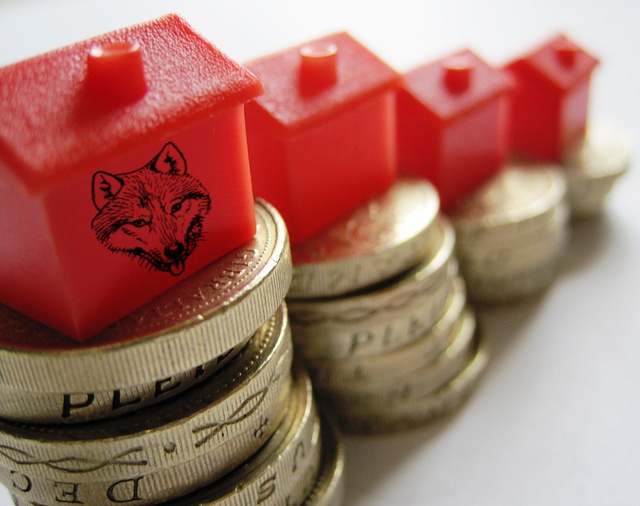 THE IMPORTANCE OF LISTING PRICING
It's not enough to estimate the value of home, there's a science to it! Real estate valuation is complicated and takes an expert to help you price your home correctly. Why is pricing so important?
Read More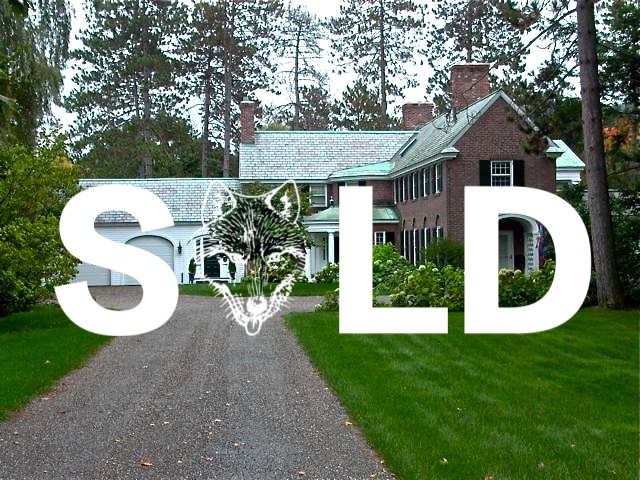 SELLING FAST: LESSONS FROM 10 BRIMMER STREET
That sold fast! 10 Brimmer Street is a gorgeous property, but is not unlike many homes on the Boston market. We know why it sold quickly and what you can do to ensure the same fate for your own home. Read More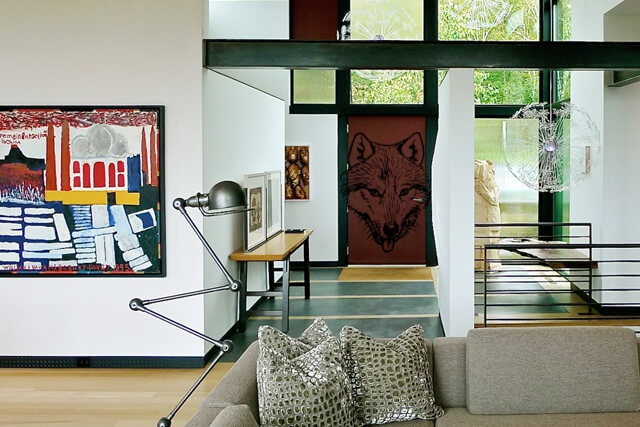 PREPARING TO SELL
Selling your home doesn′t just mean hiring a realtor to stick a sign out front. There are a lot of preparations you should make to ensure you get the best offer possible in the shortest time.
Read More